ACLCA Webinar: Nuts and Bolts of LCA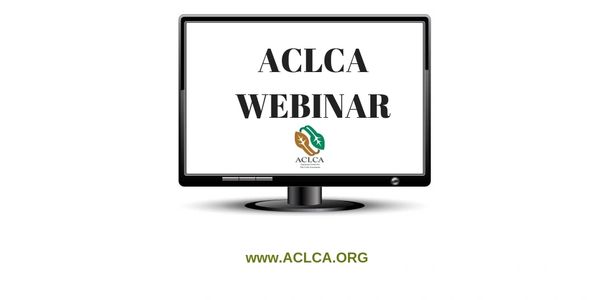 ACLCA Webinar: Nuts and Bolts of LCA
Nuts and Bolts of LCA
December 6, 2018 Noon - 1PM (ET)
Speaker: Christoph Koffler, thinkstep
REGISTER (Non-members must join ACLCA or Pay $75 to participate, details below)
ACLCA hosts webinars that spotlight innovative approaches to accelerating the implementation, and building capacity and knowledge of environmental LCA.  
Over the course of a one-year term, ACLCA members have access webinars, archives and handouts for continued learning at their own pace. 
Not a member? Join today to gain access to this exclusive benefit.   Non-members wishing to register for a webinar are required to pay $75.00 for each webinar. 
Each webinar is approved for 1 Continuing Education Unit.